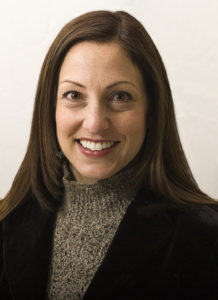 Susan Kirshenbaum-Silver, Ph.D.
Licensed Psychologist
Dr. Silver is providing individual and group counseling for Lone Tree Family Practice patients struggling with depression, anxiety, stress management, self-esteem, coping with major life events, addictions, eating issues and relationship problems.
Dr. Silver is a Licensed Psychologist with over 10 years of experience serving the Denver-Metro mental health community. She received her Bachelors degree from the University of Colorado. Her Masters and Doctoral degress are in Counseling Psychology from the University of Denver. Dr. Silver is an adjunct professor at the University of Denver and Regis University. She is a member of the American Psychological Association and American Counseling Association. Additionally, Dr. Silver has presented original research at conferences around the country.
Please talk with your health care provider for more information or call (303) 225-0025 to schedule an appointment.